Welcome to Thebikefetcher.com! This website is handled by a passionate eBiker (Bittoo Gupta). The Bike Fetcher is going to be your go-to guide for everything you need about electric bikes. We provide you with Electric bike news, electric bicycle latest launch and updates, e-bike tips and solutions, e-bike care tips, e-bike battery care tips, e-bike charging guides, e-bike speed hacks, and some helpful suggestions.
Why ride an Electric Bike? As we move into a new era of urban transportation led by electric vehicles, electric bikes have become quite popular amongst everyday commuters. Electric bikes are easier to use than regular bikes; they are faster, more reliable, and a good option compared to expensive electric cars.
E-bikes provide the option to either drive manually or use the assistance of the motor. Either way, electric bikes have options that traditional bikes don't. Another thing that is important to me is protecting the environment. Electric bikes are a great way to go green.
Therefore, with the help of Thebikefetcher.com, We want to help people see the benefits of eBiking and show them how easy it is to get started.
What We Do For You
The Bike Fetcher's objective is to help people who are having queries related to eBiking. Here you will get the most comprehensive e-bike news, updates and insights, answers to your questions about e-bike batteries, e-bike charging guides, e-bike speed, reviews of e-bike batteries, and how-to guides.
We provide clear, concise and accurate ebike solutions and how-to guides related to ebike. With our easy-to-follow e-bike DIY guide, you'll be cycling like a pro in no time.
We also provide the Ultimate Guide on E-bike conversion kit, the easiest and most convenient way to switch to electric biking. Get the best value for your money with our e-bike buying guide.
All About Founder of The Bike Fetcher
Hi! My name is Bittoo Gupta. eBiking is my love, passion and hobby. From my childhood, I was very passionate about cycling, and till now I love to study and research different aspects of biking. That passion for E-Bikes and everything related to eBiking has led me to build this blog site, where I am the Founder and Editor-in-Chief.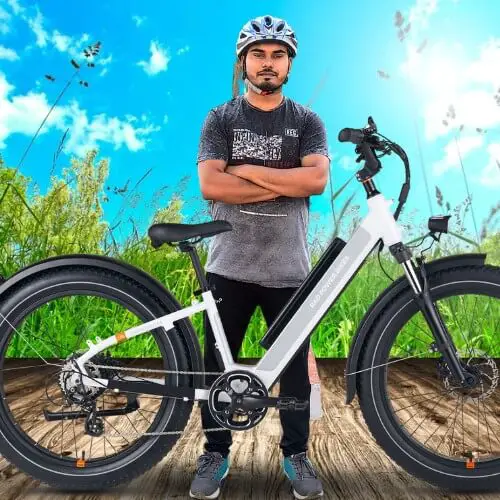 As I am an experienced bike enthusiast and just love to ride electric bikes and help others do the same. My mission is to make biking more accessible and fun for everyone. I believe that ebikes can change the way people commute and get around.
I love to write about bicycles and most importantly I am "Truly", "Madly" and "Deeply" in love with eBiking.
You can connect with me on Facebook, Linkedin, Instagram and Twitter.
If you have any issues and queries, feel free to contact me at [email protected]
See My First Electric Bike (Bought in 2020)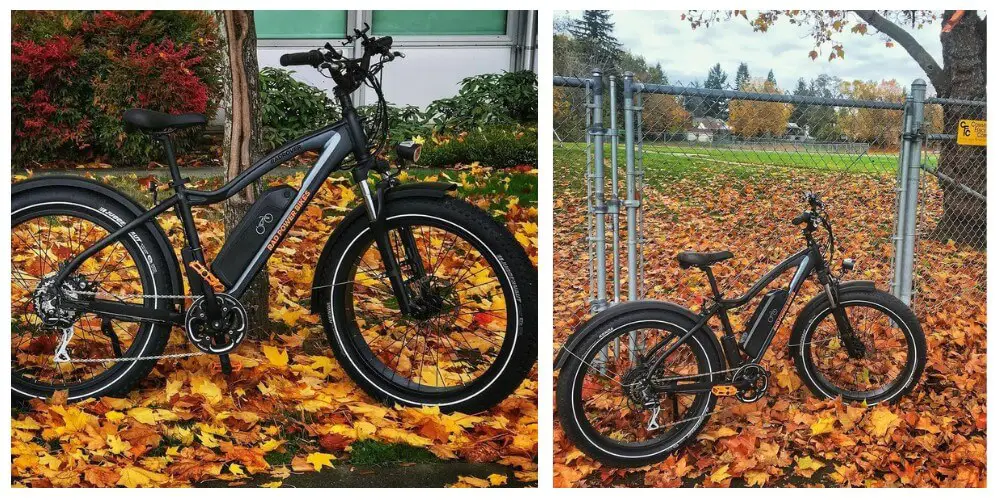 Topics We Cover
TheBikeFetcher.com blog articles revolve around electric Bikes. Here are some of the main topics that we cover:
All you need to know about E-Bikes
Electric Bike News & Updates
Guide to E-Biking for Beginners
Electric Bike Maintenance Tips & Guide
How to Maintain E-Bike Battery (Tips & Guide)
Want to Get into Social?
You can connect with us via social media as well, we are currently available on:
We appreciate all of our readers and trying our best to give you great support. If you need more information or have any questions or suggestions for articles that we can write, we'd be glad to hear you. Contact us.
---